Contact Person
ChristophFeustel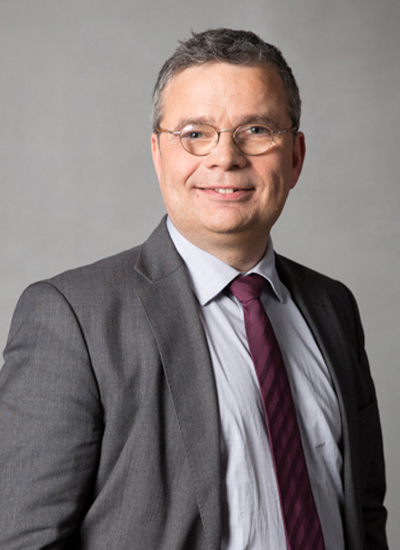 ChristophFeustel
Manager Group Quality & Compliance
+49 40 300 501 - 8167
TER (UK) LTD. is certified to ISO 9001: 2015 and since 1993 the TER GROUP has been continuously ISO certified.
We regularly audit our suppliers to ensure that our customers receive the highest quality of products available.
We are also committed to ensuring that modern slavery does not take place within our business or supply chain.